The Glenroy Dental Group is a community and family based practice offering full range of general dentistry services:
General/Preventive Dentistry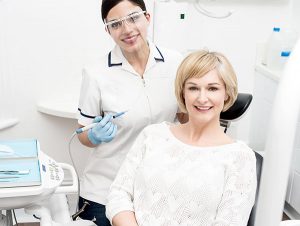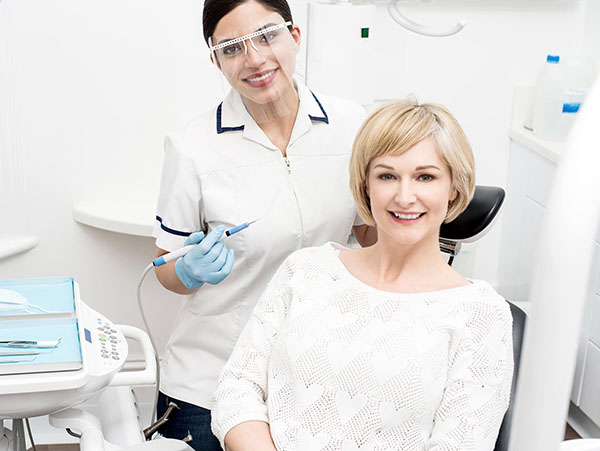 We are more than your regular family dentist. The Glenroy Dental Group also offers specific dental services performed by our highly qualified and experienced dentists. These services include:
Cosmetic Dentistry
Restorative Dentistry
Experience an Exceptional Dental Care at Glenroy Dental Group
At The Glenroy Dental Group, we take care of your family's entire dental needs with care and precision. If you require any dental services, contact us on (03) 9306 6511 to schedule an appointment with your trusted dentist in Glenroy. Conveniently located in the Pascoe Vale Road shopping strip, Glenroy, with ample parking space, we are located within easy walking distance of the Glenroy train station.