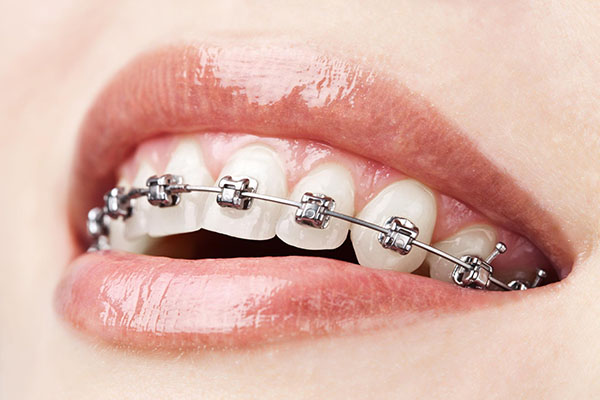 Straighter teeth are not only beautiful to look at; they are also healthier. Teeth that are not properly aligned are prone to dental issues like tooth decay and gum disease. Aside from this, maloclussions (misaligned bite) can cause headaches and neck pain.
Dental braces can address issues related to malocclusions while preventing the development of dental problems. They can help prevent tooth wear and help you chew better.
There are different types of orthodontic braces, and your dentist can determine which one is suitable for your case.
Types of Braces
Removable Braces
Removable braces are suitable for patients with minor to moderate bite issues. The braces are composed of a plastic plate and wires. Because they are removable, they can be easily removed for eating, flossing and brushing.
With removable braces, you can straighten your teeth without needing to wear a fixed orthodontic appliance. Here are the other benefits of removable braces:
Shorter length of treatment
Reduces the risks of dental problems that can arise during the treatment
The dental appliance is relatively discreet
Can be removed for important personal and professional events
Fixed Braces
Traditional fixed braces, often called metal braces, are made of wires and brackets, which are tightened, to provide you with a straighter smile you have always wanted. The braces work by exerting pressure onto your teeth to move them into their ideal position.
Thanks to the huge advancements in orthodontic technology, fixed braces have also improved over time, which means braces are now appropriate for patients of all ages. Here are the other benefits of modern fixed braces:
Brackets are smaller and are more comfortable to wear
The system of brackets and arch wire is effective
Suitable for both moderate and major orthodontic cases
Provide great results
Orthodontic Consultation
At The Glenroy Dental Group, you are one step away from having the smile you always wanted. Your trusted Glenroy dentist will give you a fully informed idea of all your treatment options, costs, and durations.