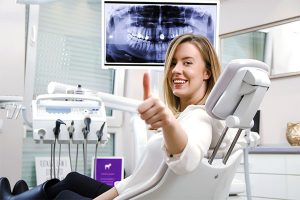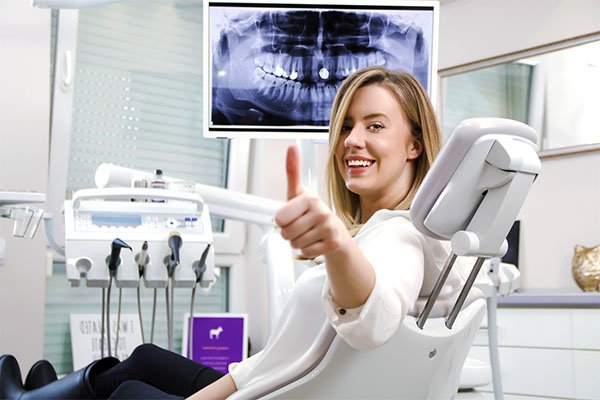 The Glenroy Dental Group welcomes you to its modern dental facility. We have served the Glenroy community for more than 20 years and we are glad that you chose us to be your dental partner.
We have a wide range of dental services perfect for the whole family. Our preventative dentistry services will maintain your teeth's best form and detect any oral disease that threatens your oral health.
We also have cosmetic dentistry services to enhance your teeth's aesthetics. Our restorative services are popular among those in the golden years. Our restorative devices are made of durable materials for optimum performance.
Dental emergencies can happen anytime, anywhere. Turn to your trusted The Glenroy Dental Group for a same day emergency appointment. Our skilled and experienced team can handle almost all type of dental emergencies.
Why Choose Us?
Choosing The Glenroy Dental Group for your oral health news ensures you of:
Patient-centred services
Hospital grade sterilisation
Friendly and knowledgeable team
Customised care tailored fit to your individual needs
Superior quality materials
Transparency (no hidden charges)
Onsite claim: Fast and convenient way to claim your private health insurance, as easy as the swipe of the card
New Patient Offers
To encourage new patients to take better care of their teeth, we are offering new patients a package deal consisting of a dental exam, scale and clean for only $185.
5 Tips to Make Your Dental Visit Wonderful
A dental visit can be stressful. It is easy to imagine that things could go wrong, especially if you are a first-timer. Hence we came up with a list of 5 amazing tips to make your dental visit wonderful. Have a look.
Call in advance to confirm your appointment. Mention the date and time to avoid any mix-ups.
Be early – if possible, arrive before your scheduled time.
Don't be afraid to tell your dentist how you feel. Your dentist is trained to make you feel at ease.
Discuss dental problems.
Schedule follow-ups.
The Glenroy Dental Group and You
We look forward to years of working with you. We at The Glenroy Dental Group love nothing more than helping everyone achieve the smile of their dreams.
Contact (03) 9306 6511 or visit us at 2/830 Pascoe Vale Road in Glenroy.