The Glenroy Dental Group – Glenroy Dentist
Operating in Glenroy for more than 20 years, we are a community and family based dental practice offering full range of general dentistry services including cosmetic enhancements, preventative care, treatment of bad breath, children dentistry and emergency care.
Conveniently located in the Pascoe Vale Road shopping strip, Glenroy, with ample parking space, we are located within easy walking distance of the Glenroy train station.
zipMoney Mediplan
zipMoney allows you to spread the cost of your treatment with flexible interest free payments on your own terms.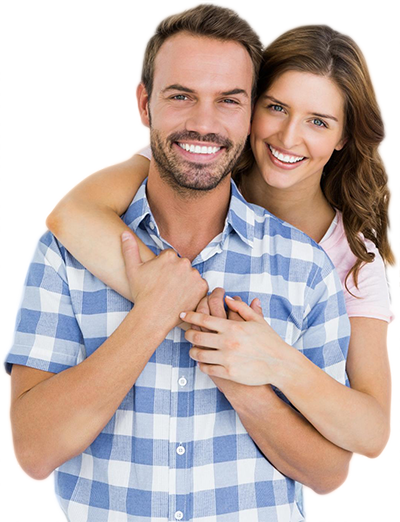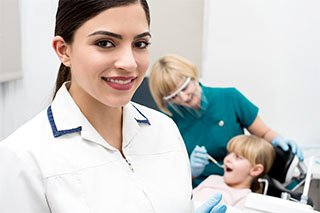 Regular dentist visits do more than keep your smile shining – they can also tell dentists a lot about your overall health…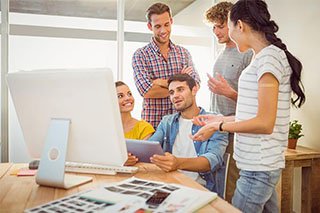 Research commissioned by the Australian Dental Association (ADA) reveals an alarming 57% of Australians expect at…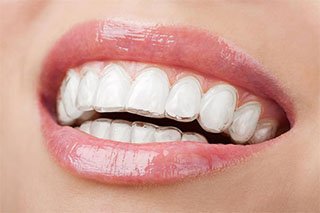 The teen years can be difficult. Even minor things can feel like life or death situations. One of Charles Dickens' most quoted line…
Do you have a question about your dental health?
We are here to help!