Soft Tissues Injuries In The Mouth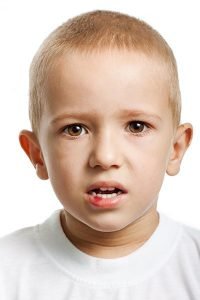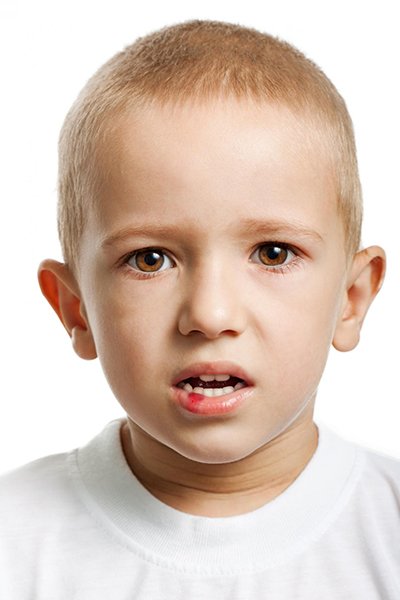 Your mouth is the home of your soft tissues. These soft tissues are the gums, lips, cheeks, and tongue. They contain a large number of blood vessels and are very sensitive. Hence when injured they bleed easily and a lot, often making the injury look worse than it is.
If your soft tissues in the mouth are injured, The Glenroy Dental Group can save the day. Your trusted Glenroy dentist provides a same-day emergency appointment for your dental emergencies.
Soft Tissues In The Mouth: Injury And Causes
Your soft tissues in the mouth can suffer from injuries such as:
Cuts
Punctures
Lacerations
Bruises
Because of their sensitivity, they can be hurt by almost any small accident. Common reasons for their injury are:
Sharp and/or hard food
Biting down too hard
Sports accidents
Work-related accidents
Vehicular accidents
What To Do
If the soft tissues in your mouth are injured, here's what you can do:
Rinse your mouth using antiseptic mouthwash. If not available, you can use a salt-water solution. Dissolve half a teaspoon of salt to eight ounces of lukewarm water. Use this to gargle several times.
If the bleeding continues, apply direct pressure by pressing a clean absorbent material to the injured area for 10-15 minutes (gauze, cloth, or tampons can also be used).
To reduce swelling, hold ice over the injured area. This will control blood flow, reduce swelling, and relieve pain.
Call your dentist immediately.
These first aid steps are important to control the blood flow and avoid swelling. When swollen, your injured soft tissues can be very painful if touched or irritated.
Although soft tissues bleed quickly, the bleeding usually ends after a few minutes. If the bleeding continues, this could mean a serious injury to your soft tissues.
Treatment At The Glenroy Dental Group
The severity of the damage will be assessed by your dentist. Sometimes, to stop the bleeding, your dentist will have to stitch the wound. In most cases, this isn't necessary. Your dentist will only need to clean the area and remove any foreign matter that might cause an infection.
The Glenroy Dental Group – Your Trusted Emergency Dentist In Glenroy
Dental emergencies can happen anytime and anywhere. The Glenroy Dental Group provides quick and efficient care during dental emergencies for you and your loved ones in Glenroy.
Rest assured that we attend to your needs immediately so you can say goodbye to pain and inconvenience as soon as possible.
Same day emergency appointment guaranteed!
Call us on (03) 9306 6511 or book your emergency appointment online!