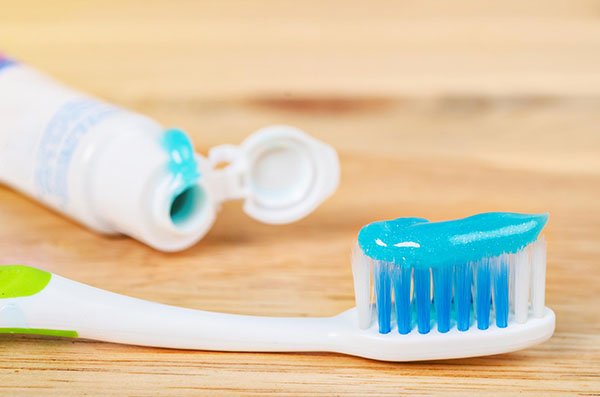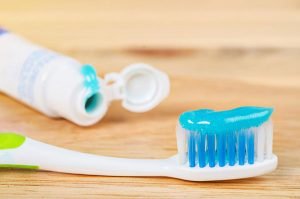 It's no secret that you need to schedule regular dental appointments to keep your teeth at their healthiest, but what about the time between appointments?
Regular brushing and flossing is the obvious answer to keeping your mouth clean and your dental hygiene optimised, but a trip down the toothpaste aisle might leave you feeling a bit overwhelmed.
With so many options on the market, knowing which one will best suit your needs can be a bit tricky. And, different toothpastes actually do address different dental issues.
This handy guide should help you make an informed decision so you can keep your teeth sparkling clean between your routine visits to The Glenroy Dental Group.
Effects of Fluorides
The prevention rate for caries (cavities) when fluoride toothpaste is used for approximately 2 years is about 20 to 30%. The prevention rate actually increases as fluoridated toothpaste is used. Fluoride toothpaste weakens the activity of cavity-causing bacteria produced by plaque that cannot be removed by tooth brushing and suppresses the acid production of plaque.
Fluoride also strengthens your teeth by promoting the remineralisation of calcium or phosphorus that has leached out of teeth. Finally, fluoride also improves the quality of the tooth surface, making it more resistant to acid.
In most cases, we strongly recommend our patients use a toothpaste with fluoride in it!
Best Toothpaste for Yellow Teeth
Whitening toothpastes contain abrasive agents that polish teeth and break up stains. That said, they're only effective on newer stains, and won't impact deeper discoloration. These toothpastes can also have deleterious impact on your mouth, as they are abrasive in nature.
In general, at The Glenroy Dental Group we recommend that whitening be done through our treatments. Our patients can choose from quick and easy in-chair whitening in our office, or get a take-home kit to use in the convenience of their own home.
Once these treatments have made your teeth sparkling white, a whitening toothpaste can be used to maintain stain-free and bright teeth.
Tartar Control
Without regular, efficient brushing, plaque can build up on the surfaces of our teeth and eventually harden into tartar, which is much more difficult to remove. Tartar control toothpastes are specifically designed to prevent this by breaking down the plaque before it has a chance to become tartar.
These toothpastes are designed to prevent tartar from developing and can do little once the plaque has already solidified, so it's more of a preventive measure.
If you do have tartar, you need to come into our offices for a cleaning including tartar removal, and then your tartar-control toothpaste can be used to defend your teeth against additional tartar build up.
Sensitive Teeth Toothpaste
Each tooth is protected by a layer of enamel. Over time, enamel can wear away leaving the layer below, called the dentin, exposed. This occurs due to normal wear and tear, poor dental hygiene, or some lifestyle choices.
Dentin contains fluid-filled tubules that reach into the innermost part of the tooth where all the nerves reside. Because the nerves inside the tooth are exposed when the enamel is eroded away, sensitivity is the result, typically to hot or cold food, and even some oral-hygiene treatments.
Desensitizing toothpastes are a great way to ease tooth sensitivity. These are formulated to either block the tubules in the dentin, protecting the nerves in the tooth from exposure, or numb your teeth, in a manner of speaking, so you don't feel the pain of sensitivity.
It's important to remember, however, that if your teeth are at all sensitive, your first stop should be The Glenroy Dental Group. Some problems that cause teeth to be sensitive can be serious and may require treatment.
Children's Toothpaste
As a general rule, children should not use toothpaste until they are at least 18 months old.
Too much fluoride can be harmful for young children. Several varieties of children's toothpaste have lower amounts of fluoride or are fluoride-free.
Some children are very picky about flavors, so be prepared to buy a few different varieties till you have a winner.
Children don't need very much toothpaste for it to be effective so just squeeze a small pea-size amount onto the toothbrush.
Your Dental Future with The Glenroy Dental Group
At The Glenroy Dental Group, your overall health and happiness are our ultimate dental goals. We use the most modern technology available and employ the latest dental techniques to ensure that your dental health and appearance are at the highest level.
Our offices are conveniently located in the Pascoe Vale Road shopping strip, Glenroy, with ample parking space, we are located within easy walking distance of the Glenroy train station.
Special Offer for New Patients
Contact us on (03) 9306 6511 or book your appointment online today!