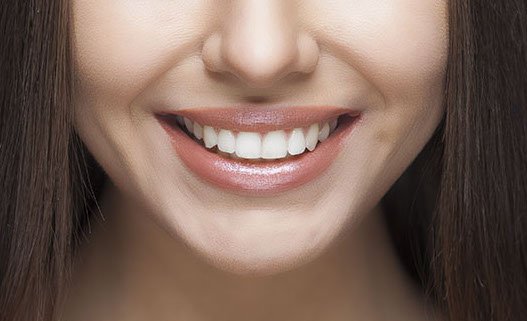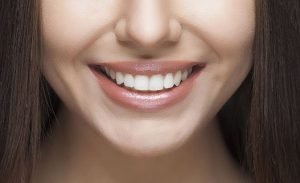 Everyone wants white, shining teeth, and tooth bonding is one great way to achieve this. Tooth bonding is the name of a cosmetic dentistry process in which your Glenroy Dental dentist applies a composite resin to one or more of your teeth. The advantages of tooth bonding include the range of defects it can repair, the speed of treatment, and its relatively low cost compared to more intrusive treatments.
Like most dental procedures, tooth bonding is not a dental cure-all and most dental needs have more than one solution.
It is because choosing the proper dental solution is so important, that you need to understand all your choices. To help you The Glenroy Dental Group has collected some information about what tooth bonding is, the steps of treatment, after-care for your bonding, and how long you can expect your tooth bonding to last.
When is Tooth Bonding the Right Call?
Tooth bonding can be a useful treatment in many situations. Bonding can eliminate tooth decay, cover up cracks or chips in teeth, teeth, and seal small gaps between teeth. Bonding can also be used for purely cosmetic problems including lengthening the look of 'short' teeth, whitening stained or discoloured teeth, and giving teeth a brand-new look. Finally, bonding can also protect teeth from additional damage.
How Does It Work?

Tooth bonding is typically completed during one office appointment. We begin with an examination and teeth cleaning, if needed. Once the teeth are clean, we prepare the tooth or teeth by applying a mild etching solution, which slightly roughens the tooth's surface so the resin can attach with a strong bond. We may also use a conditioning gel.
The resin material is then molded to the tooth's surface. It attaches easily since it is soft and flexible like putty or clay. The composite resin is colored in order to match the natural tooth color, or in some cases brighten the color. Once the resin is molded, a high intensity light will be used to quickly harden or "cure" it. This creates a long-lasting, durable installation. This process may be completed a couple of times to apply multiple thin layers of resin.
Finally, all new surfaces are smoothed and polished for a beautiful, flawless result. Best of all? The full procedure typically takes about one hour.
How Long can Bonding Material Last?
Bonding material have an estimated lifespan of between 3 and 10 years. All you need to do is follow good dental practices at home. This means you should brush your teeth at least twice a day, floss at least once a day and see your The Glenroy Dental Group dentist for routine check-ups and cleanings.
When your bonding is done avoid stain-causing foods and beverages – this includes coffee, tea, wine, sports drinks, hard candy, berries and tomato sauce.
One good tip is to use a straw when drinking beverages. This keeps stain-causing dyes away from your teeth.
Quit smoking – smoking tobacco can cause teeth to become discolored. Eliminating tobacco can help keep your teeth bright.
You should also protect your tooth bonding from chipping by not chewing or nibbling on hard foods or items (e.g. ice or pens).
If you notice any unexpected changes to a bonded tooth or if your bite begins to feel strange, call your dentist immediately.
Your Dental Future with The Glenroy Dental Group

At Glenroy Dental, your overall health and happiness are our ultimate dental goals. We use the most modern technology available and employ the latest dental techniques to ensure that your dental health and appearance are at the highest level.
Our offices are conveniently located in the Pascoe Vale Road shopping strip, Glenroy, with ample parking space, we are located within easy walking distance of the Glenroy train station.
Our Special Offers
At The Glenroy Dental Group, our goal is to make quality dental care affordable. We encourage you to take advantage of our latest offers. To find out more, visit our special offers page today!
Contact us on (03) 9306 6511 or book your appointment online today!