Child Dental Benefits Schedule
The Child Dental Benefits Schedule will continue in 2022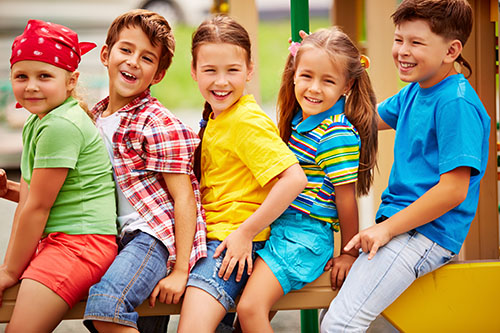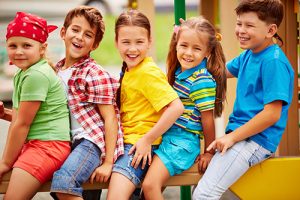 In the news:
The Australian Dental Association (ADA) has applauded announcement by the Turnbull Government and its Health Minister, Greg Hunt, to reinstate the Child Dental Benefits Schedule (CDBS) cap to $1,026.
"The Minister for Health, the Hon Greg Hunt … advised the ADA that a number of changes to the CDBS have been finalised and will take effect on 1 January 2018."
Secure your child's dental health and overall wellbeing by taking advantage of the Child Dental Benefits Schedule. CBDS is the Australian's Government latest initiative, which provides financial support for basic dental services to children of eligible families.
CBDS provides your child with up to $1,026 worth of basic dental treatments over a period of two years. These dental services include:
Check-ups
Scaling and cleaning
Fillings
Sealants
Extractions
X-rays
On the other hand, high-end services such as orthodontic treatments and cosmetic dental procedures will not be covered by the Child Dental Benefits Schedule.
Is Your Child Eligible for Child Dental Benefits Schedule?
According to government documents, a child is eligible for CBDS benefits if they are between 2 to 17 years old at least 1 day of the calendar year, Medicare cardholders, and a part of a family receiving government assistance. Government payments that make the child eligible include:
Parenting payment
ABSTUDY
Disability Support Pension
Parenting payment
Carer payment
Special benefit
Double Orphan Pension
Youth allowance
Veteran's Children Education Scheme (if child is 16 or older)
Military Rehabilitation and Compensation Act Education and Training Scheme (if child is 16 or older)
Accessible Child Dental Care in Glenroy
The Glenroy Dental Group proudly supports this amazing government initiative that will significantly benefit your child's overall oral health. Make sure that your details are up-to-date with Medicare and Centrelink to ensure that your children can use and maximise their CBDS benefits.
To schedule your appointment, contact us on (03) 9306 6511 or request appointment online.