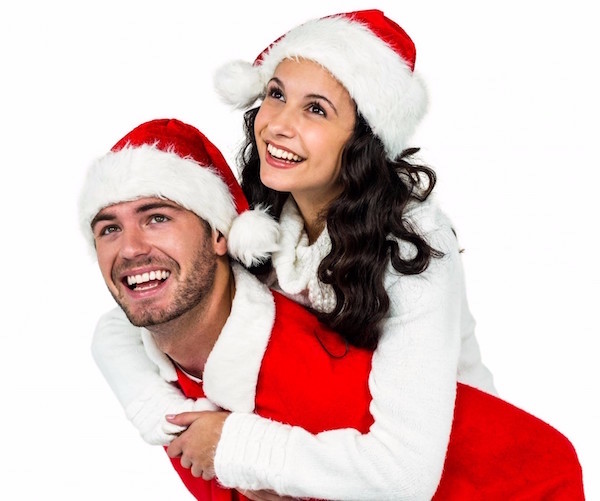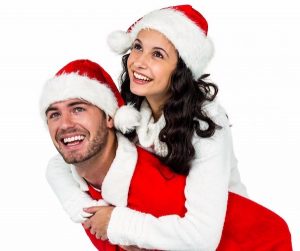 It's that time of year again; that dicey holiday period. The holidays are well known for their 'sugar-coating'. Only a sensible approach and good habits can keep you and your mouth in tiptop condition through the holidays. 
How Do Sweet Foods and Drinks Cause Cavities?
When you eat sugary food or drinks, bacteria that is naturally found in your mouth feeds on the sugar and gives off acid as a by-product. This acid wears down the tooth enamel, making it thinner and more prone to tooth decay as well as other dental problems, including gingivitis.
What Can You Do?
Fortunately, the professionals at Glenroy Dental will work with your to ensure your long-term oral and overall health survive the holidays.
To help you survive the holidays this year, Glenroy Dental has compiled some suggestions about how to take care of your oral health, and at the same time, your overall health.
Glenroy Dental's Hints for the Holidays
Be realistic
Don't beat yourself up for not being perfect and for sometimes failing to stick to your healthy commitments. If you only reach half of your goals, you probably improve your behavior a lot more than you would have if you had never set any goals. Keep going forward.
Don't eat sticky foods
Sugar-related tooth problems occur if sugary coating remains on your teeth. If you eat goodies that don't leave sticky residue it reduces the risk of tooth damage. So, choose less sticky food or brush immediately after consuming sticky foods.
Carry dental supplies with you
Pick up extra mini-tubes of toothpaste and some small toothbrushes to carry with you and use after eating outside of your house. Small packages of mouthwash and dental floss are also easy to carry and help keep your mouth healthy and fresh, while also improving your dental hygiene!
Keep up your flossing and brushing
Brush twice a day and floss before bed. Do this in the morning and evening. Make it into a regular routine. Brush for at least two minutes. You can use music to time your brushing, or use an electronic toothbrush with a built-in timer.
Be careful of caffeine and alcohol intake
Caffeine drinks and alcohol aren't great for your teeth and can lead to cravings for sweets and less control. Control intake of these drinks, because that helps control the craving for sweets.
See us in January
Call us and set up an appointment with Glenroy Dental in January to get a cleaning and check up after the fun times of December. What could a minor problem in January could quickly turn in to a major one. Get your New Year off with dental health clean slate!
Your Dental Future with Glenroy Dental
At Glenroy Dental, your overall health and happiness are our ultimate goals for the holiday season and your lifetime. We use the most modern technology available and employ the latest dental techniques.
Our offices are conveniently located in the Pascoe Vale Road shopping strip, Glenroy, with ample parking space, we are located within easy walking distance of the Glenroy train station.
If you have questions about your dental care, contact us on (03) 9306 6511
or book your appointment online today!
Special Offers
Our special offers for new patients include: FREE Consultation for Dental Implants and Teeth Whitening; 1 Hour In Chair ZOOM! Teeth Whitening only $450; Teeth Whitening starting from $150, and; Exam, Scale & Clean $99.