Welcome to the Kids' Time Colouring Contest!
Kids Holiday Special: It is important to start good habits at an early age. We have kids special this school holiday to encourage them to brush their teeth and maintain good oral hygiene, which is important for overall good health.
Bring your kids in these holidays and enter a lucky draw to win a sonic toothbrush for your little champion.
4 winners will be announced, 2 in age bracket 3 to 8 years of age, and 2 in age bracket 8 to 14 years of age. Only valid for the month of July. The winners will be announced at the end of the month.
DEADLINE FOR ENTRIES: December 1, 2017
PRIZES
The Winners will get a sonic toothbrush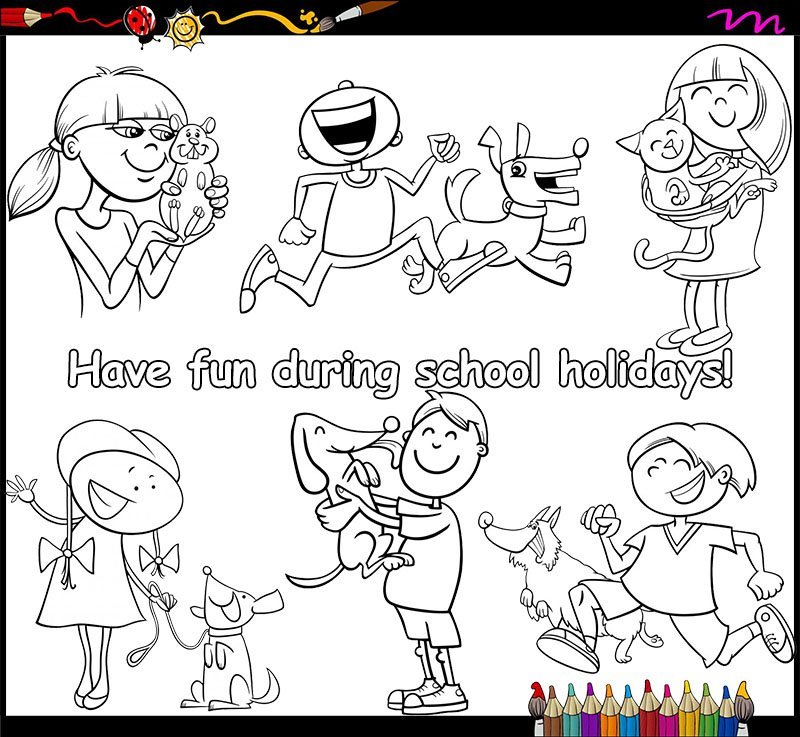 NOTE: Don't forget to include your NAME, AGE, ADDRESS, and EMAIL